Do you need traffic control for a one day project, long term project, or special event? Highway Signing provides rentals, sales, and installations of temporary and permanent traffic control devices and equipment for your next project or event. With a complete range of services, state-of-the-art equipment, and an experienced team, we've completed thousands of successful jobs with an outstanding safety record.
Temporary Traffic Control Rental
Need traffic control on a temporary basis? Highway Signing has everything you need for temporary lane shifts, lane closures, road closures, and more.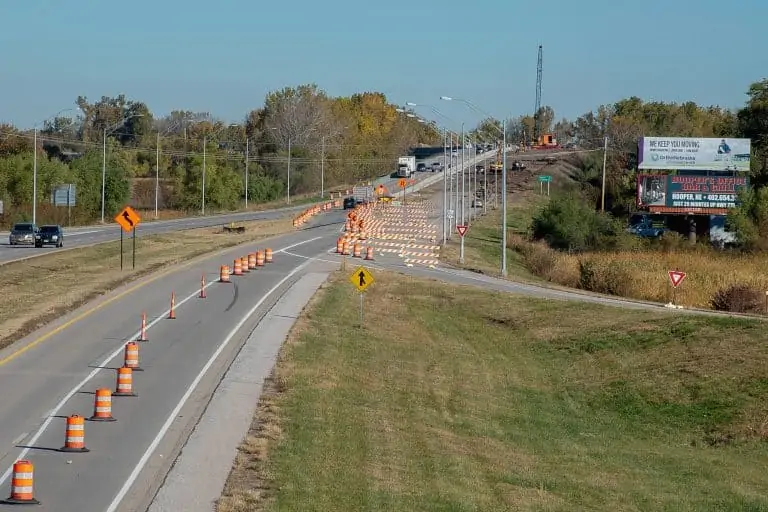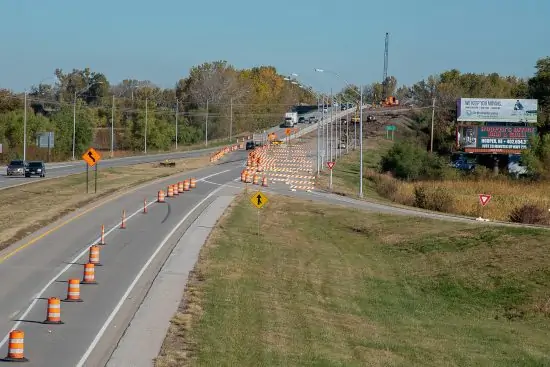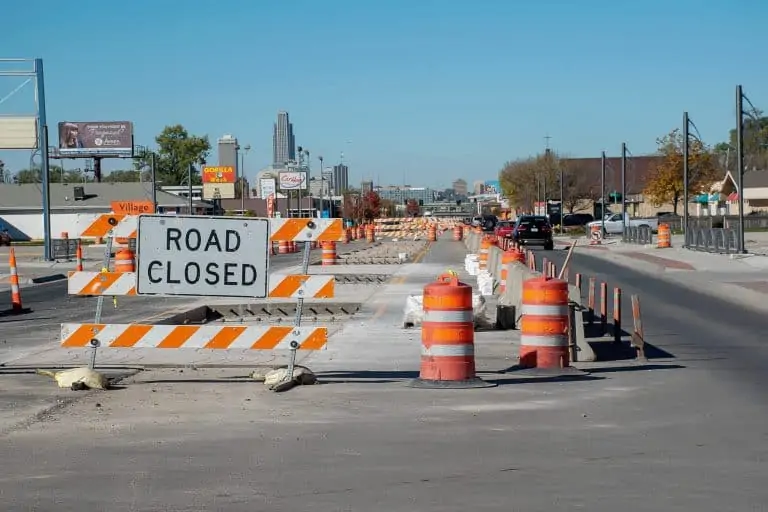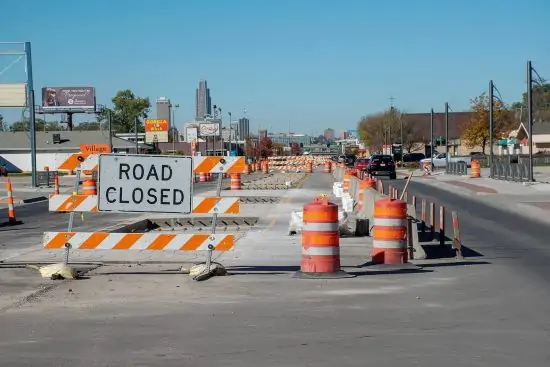 Construction Traffic Control
Do you have a long-term construction project that needs traffic control? Our project managers and certified traffic control supervisors are here to accommodate your project. We work from start to finish with your project managers and governing agencies to ensure your project is completed safely and successfully.
We work in a timely and professional manner to accommodate your tight event schedule while coordinating with local municipalities to ensure a successful event. We're able to accommodate a variety of venues and events. With our extensive inventory of equipment and event experience, there is no event we can't handle. Hire Highway Signing to make your next event a success.
Races (marathons and triathlons)
Parades
County fairs
Concerts
Festivals
Political events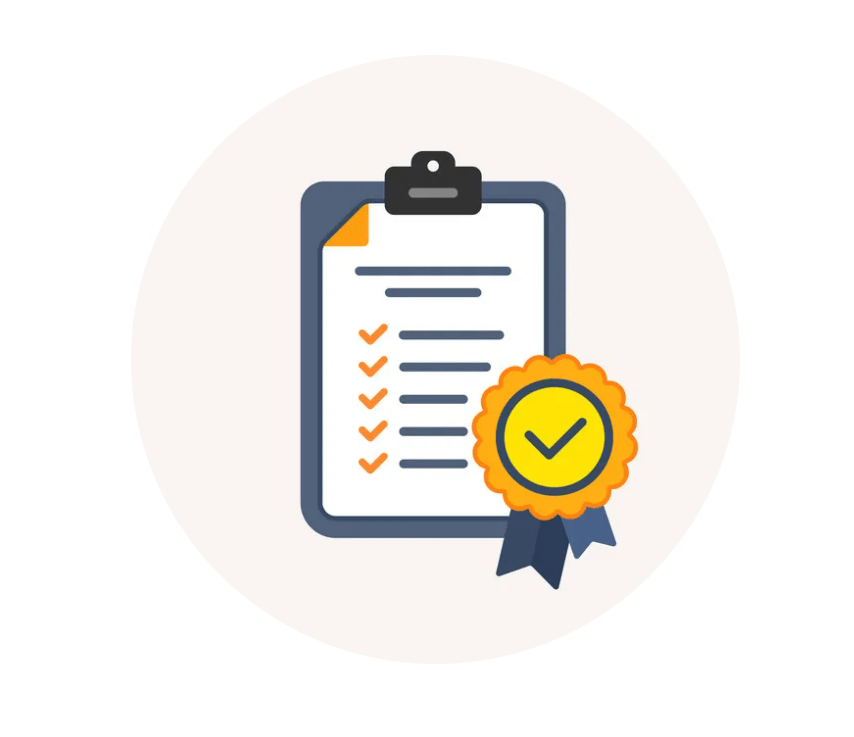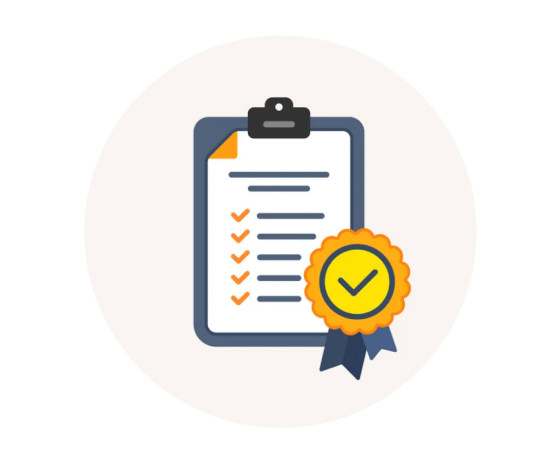 MUTCD (Manual on Uniform Traffic control Devices for Streets and highways)
At Highway Signing Inc., we take pride in being fully compliant with the Manual on Uniform Traffic Control Devices for Streets and Highways, ensuring the highest standards of safety and quality in all our projects.