Do you need permanent pavement markings for your parking lot stalls, roadways, crosswalks, intersections, or airport runway? Highway Signing has state of the art technology and the skill set to meet the diverse needs of the pavement marking industry. Whether you need grooving, line removal, paint applications, or high-performance tape, we have you covered
Poly Pavement Markings (high durability paint)
Poly or Polyurea Pavement Markings are resistant to corrosion, abrasion, UV rays, and chemicals. They also have high durability and excellent adhesion to any kind of road. Lasting road marking translates into fewer traffic disruptions and safer roads.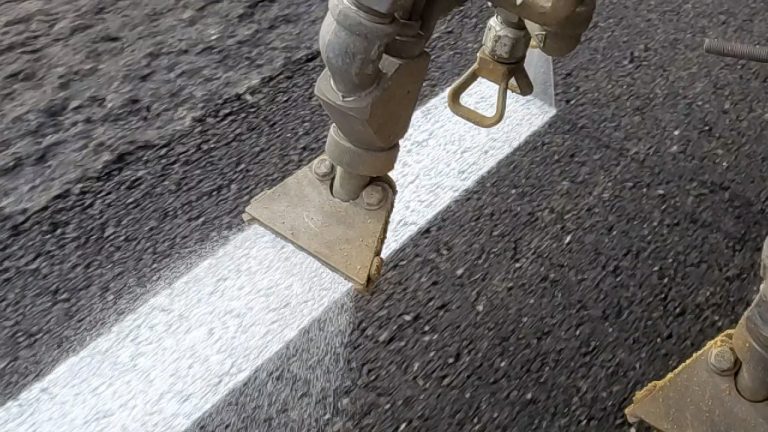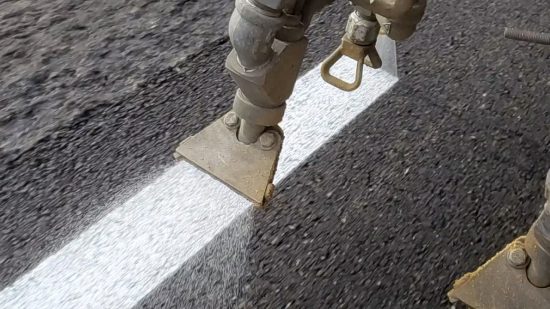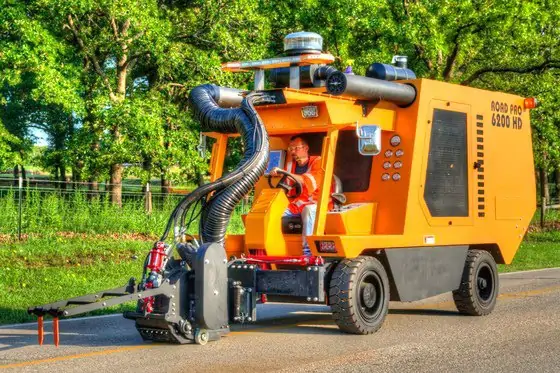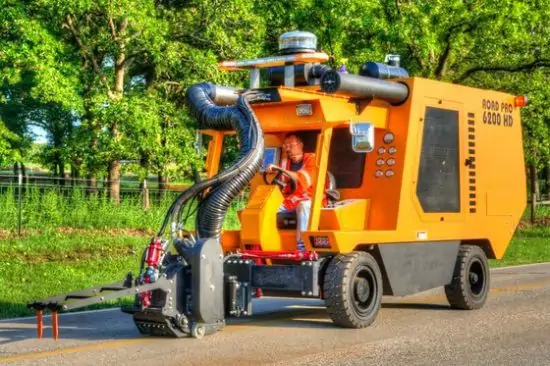 Grooving and Line Removal Machines
Highway Signing has a versatile line of equipment that can meet anyone's needs. With a variety of equipment, we can provide long line grooving for any type of pavement markings installation. We also have the capability of doing line removal at a high rate of speed with our multiple head system that ensures minimal surface scarification.
Spray Applications
Highway Signing has multiple trucks capable of painting waterborne or low-VOC paints. These applications are excellent for use as an affordable and viable option for any street and road.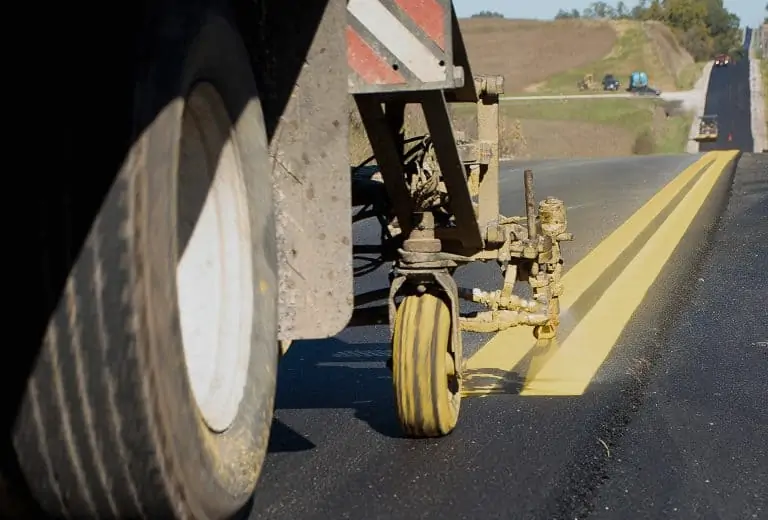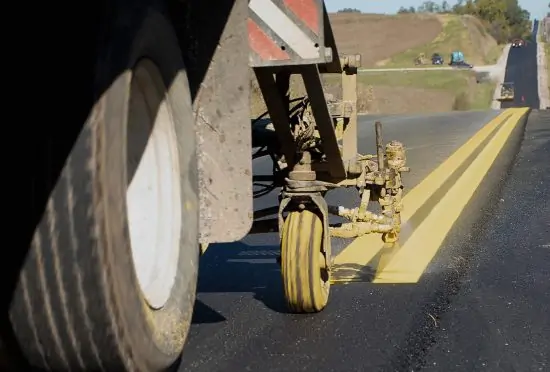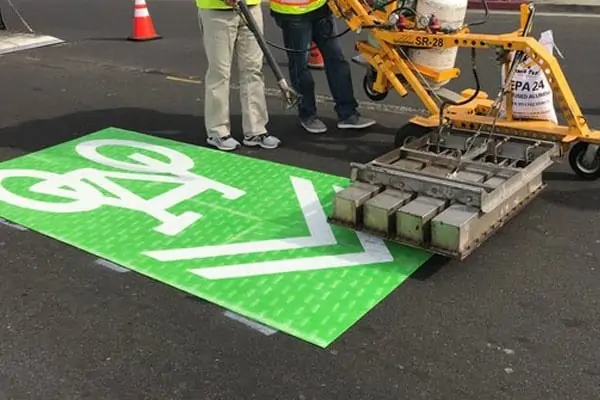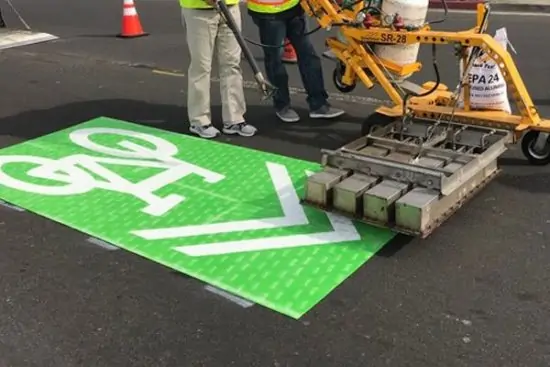 Preformed Thermoplastic Markings
Highway Signing high performance retroreflective preformed thermoplastic pavement markings are engineered for enhanced visibility, durability, and flexibility. Our preformed thermoplastic markings contain uniformly distributed glass beads throughout the material. As the marking wears, new beads are exposed. No preheating of the pavement is necessary prior to application.
High Performance Temporary and Permanent Tape
Durable Tape is available for both surface and grooved or inlaid applications. These include Removable Tape for temporary markings, Preformed Type I (removable), Preformed Type II (non-removable), Preformed Type III (intersection grade), and Preformed Type 4.