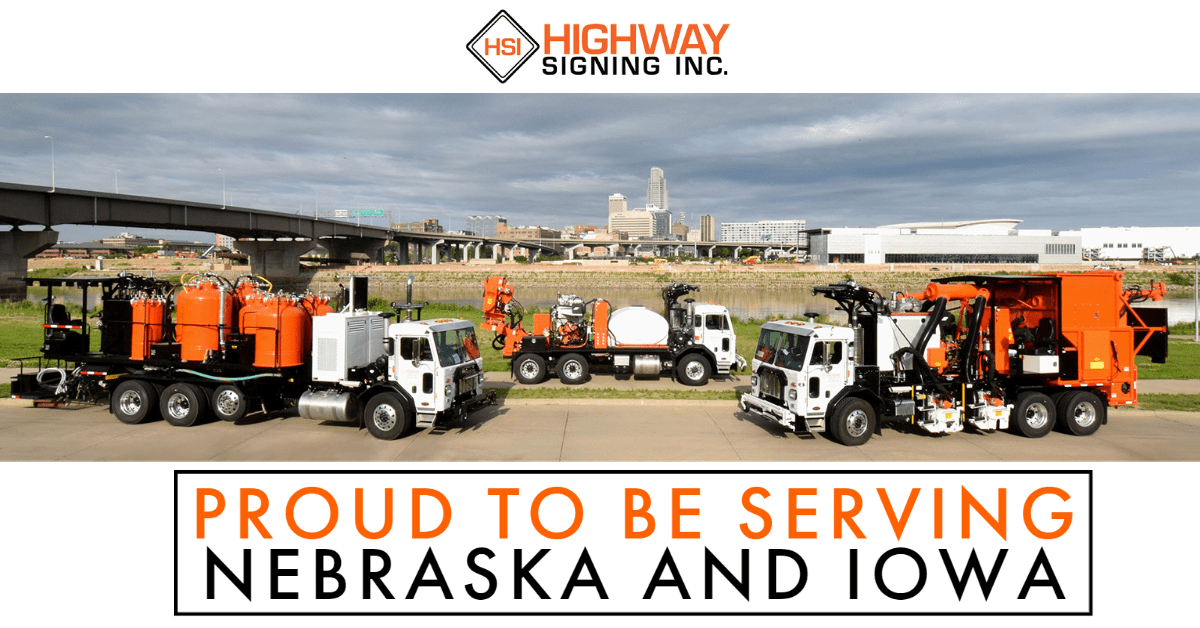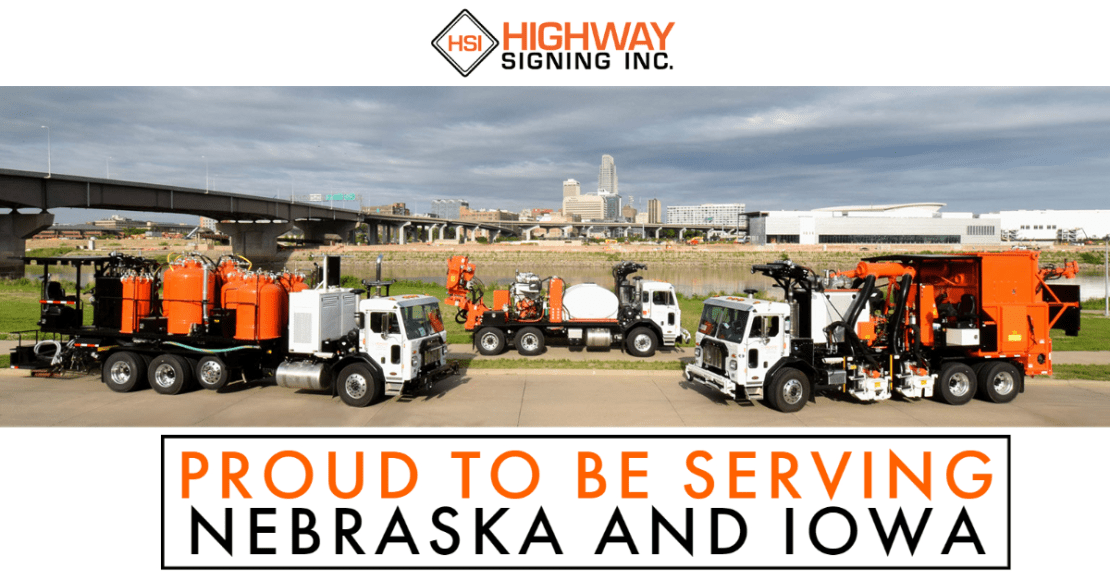 Connecting People Across the Midwest
From municipal to private sector projects, Highway Signing Inc. has completed thousands of projects safely and effectively across the midwest. Our traffic control services and equipment can be found throughout the middle of the country, maintaining and supporting teams as they work to build better roads for better travel.
Easy Online Equipment Purchase
HSI offers select pieces of equipment for online purchase.
Know what you need for your next project? Purchase it in a few short minutes.